From logo design to full brand identity, illustration, typography and graphic design.
Black Falcon Racing GT4 Series
Livery design for the Black Falcon Mercedes AMG GT 4 racing team
PASSION,
The first in a quarterly series of newspaper print publication for adidas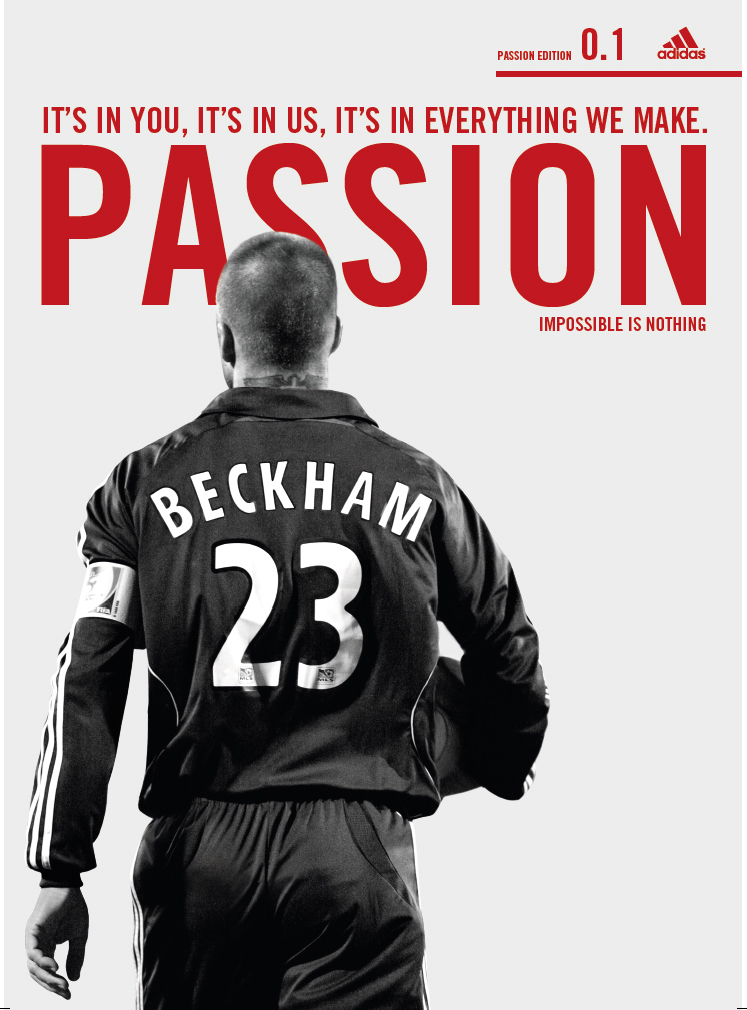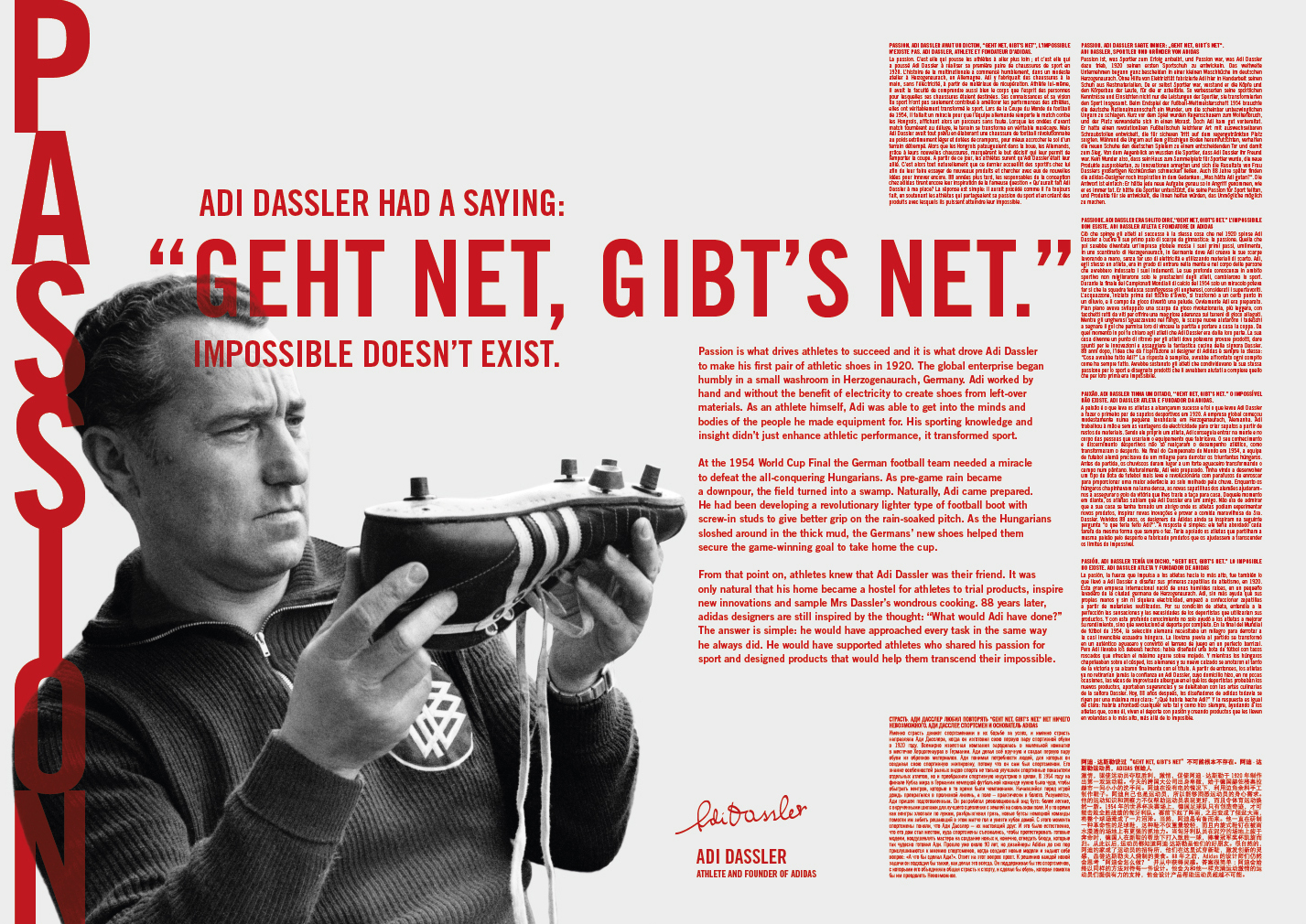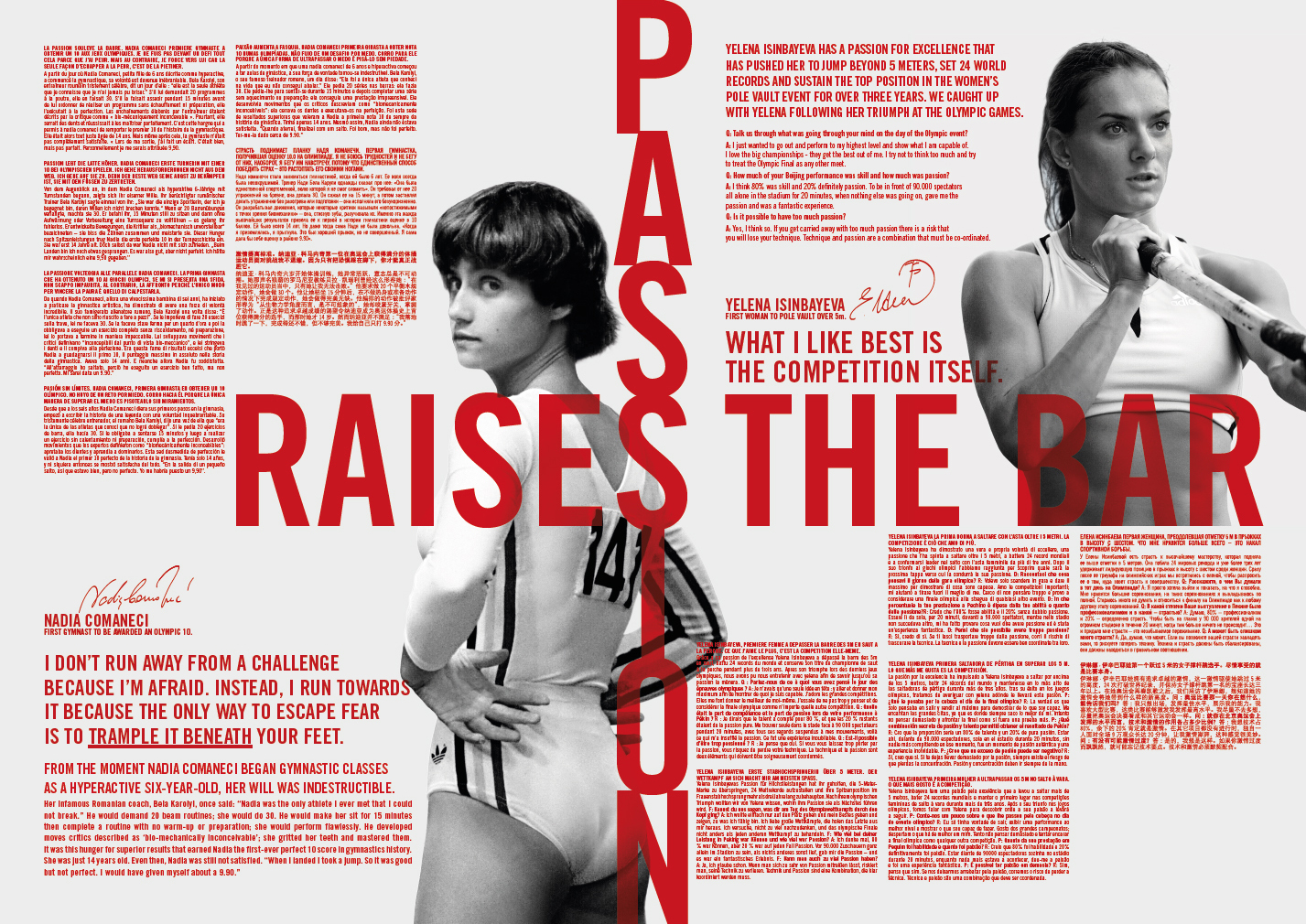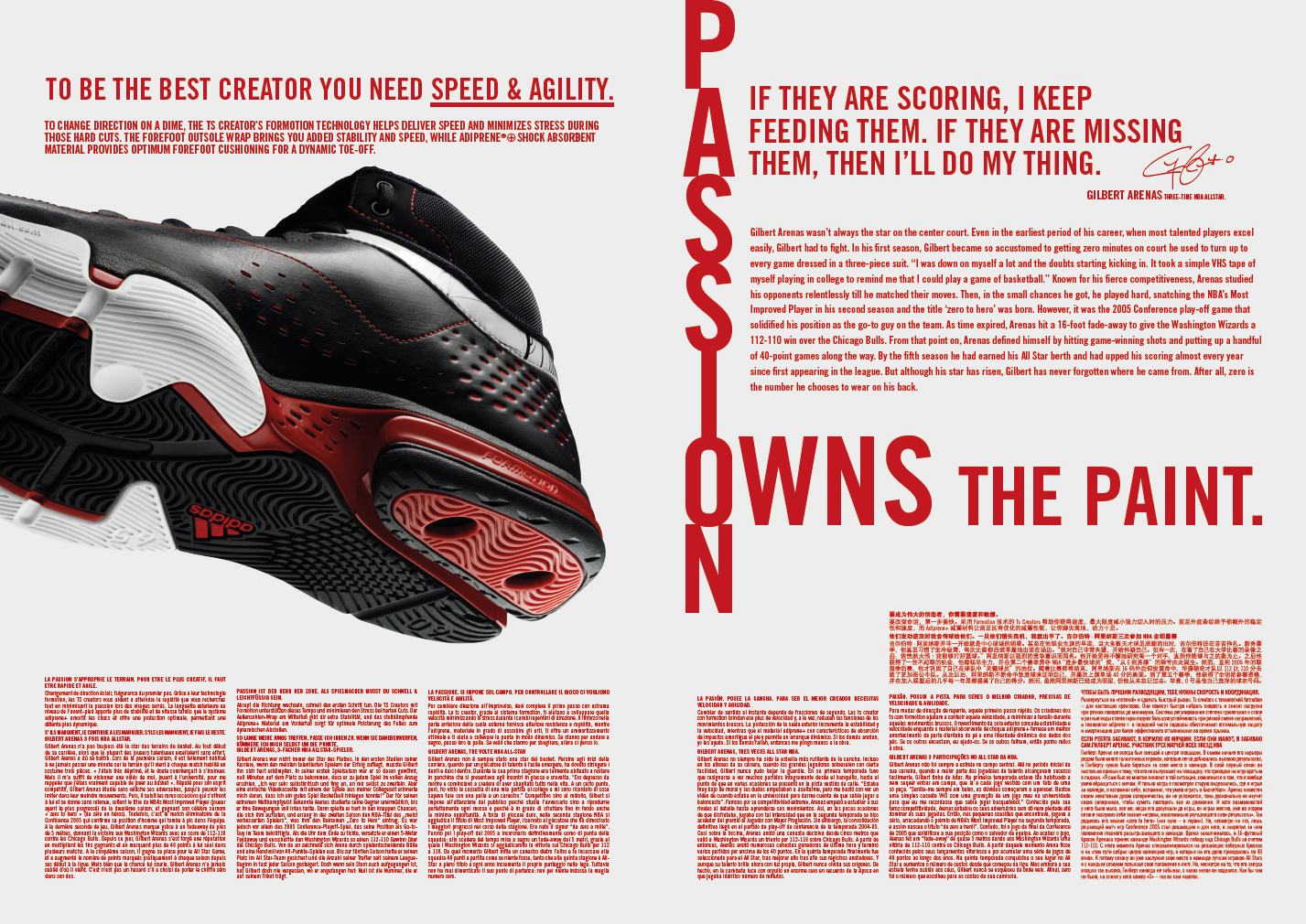 Power Within
21 Athletes, tell their stories of the impossible in their own words and drawings.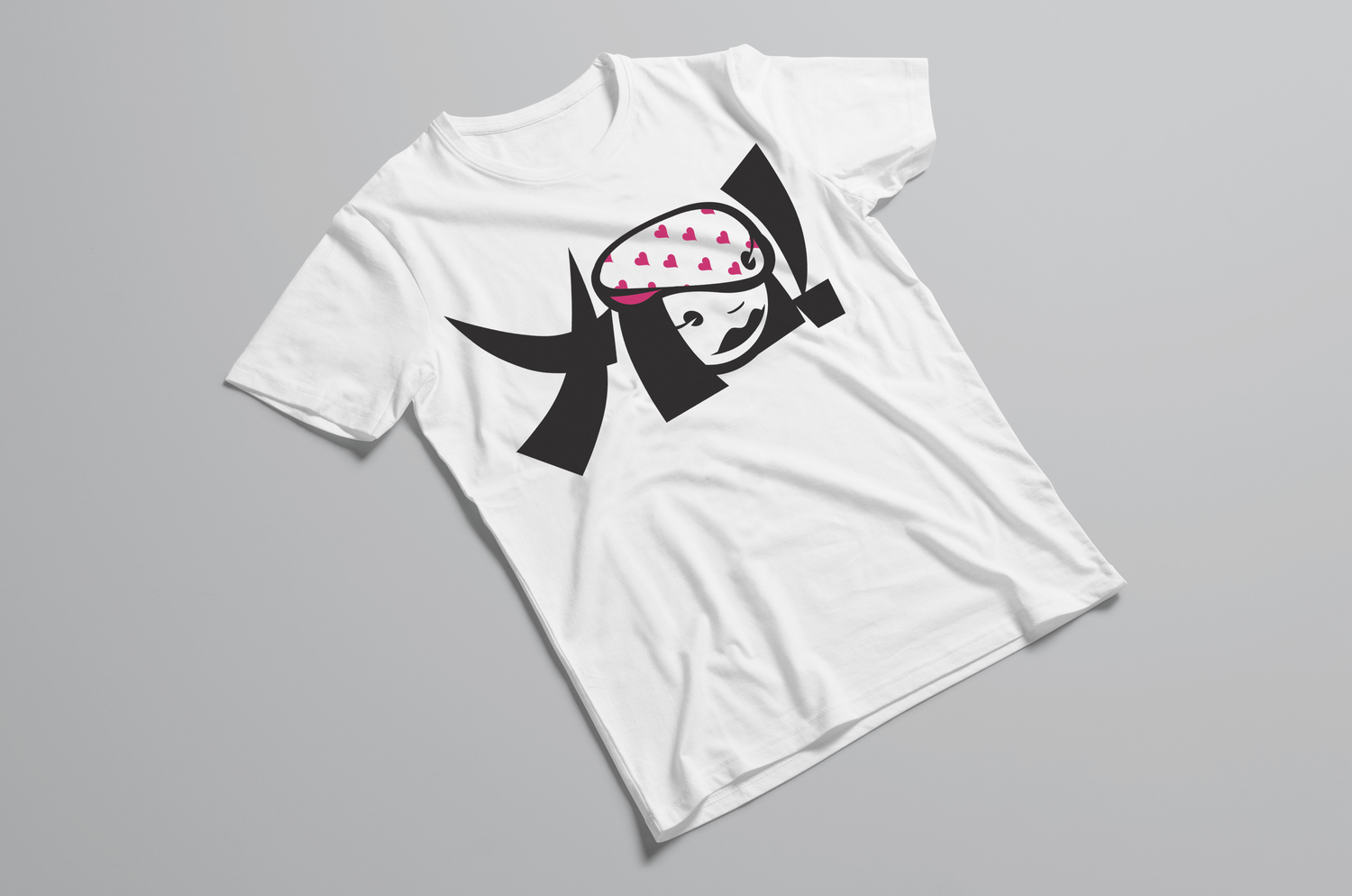 Be More Durrell
Tee shirt collection designed for Durrell Wildlife Conservation Trust, Helping to raise funds for the conservation of Endangered species around the world.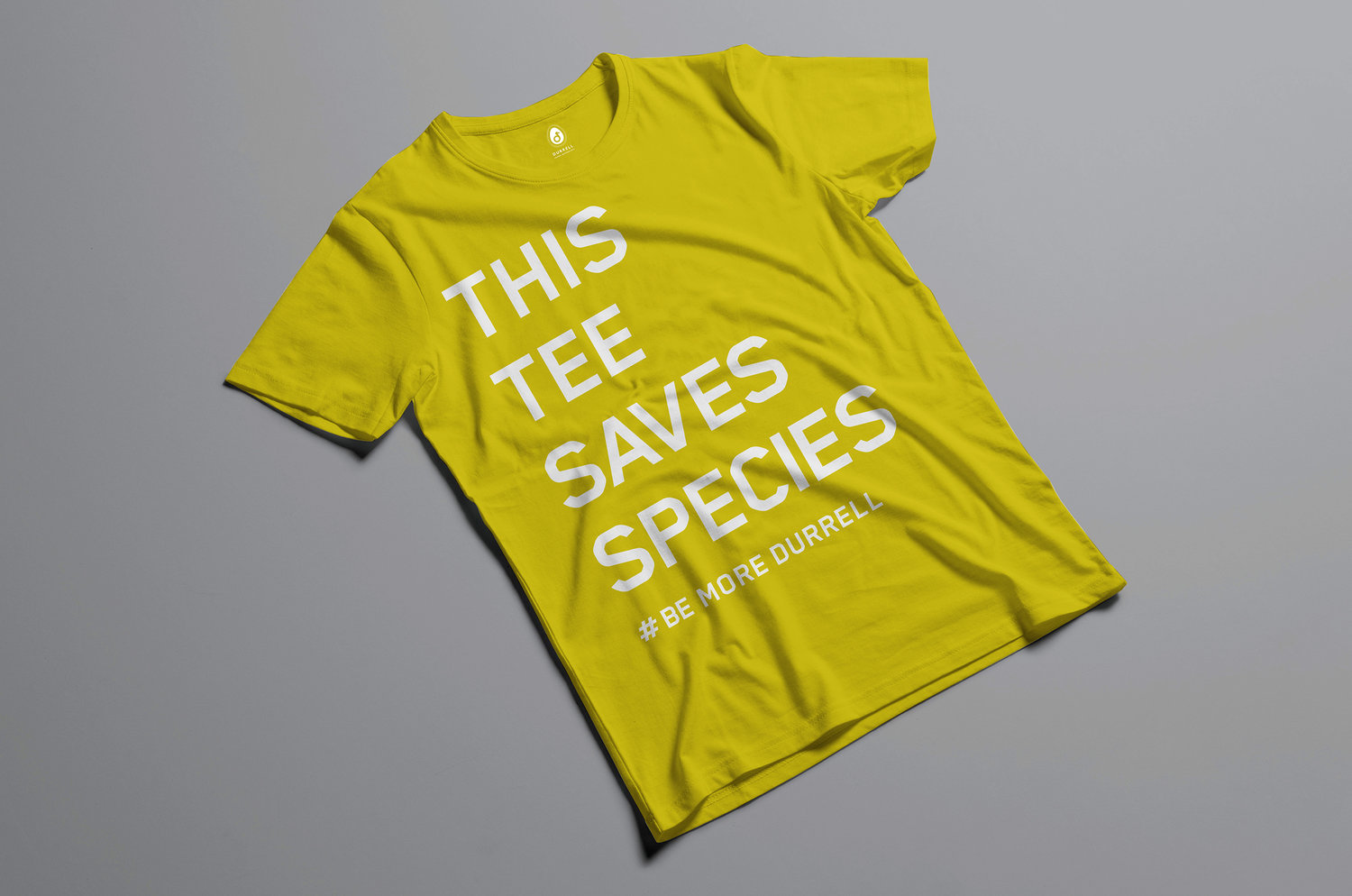 Into the Wormhole
Children's book, written & illustrated by Dean Maryon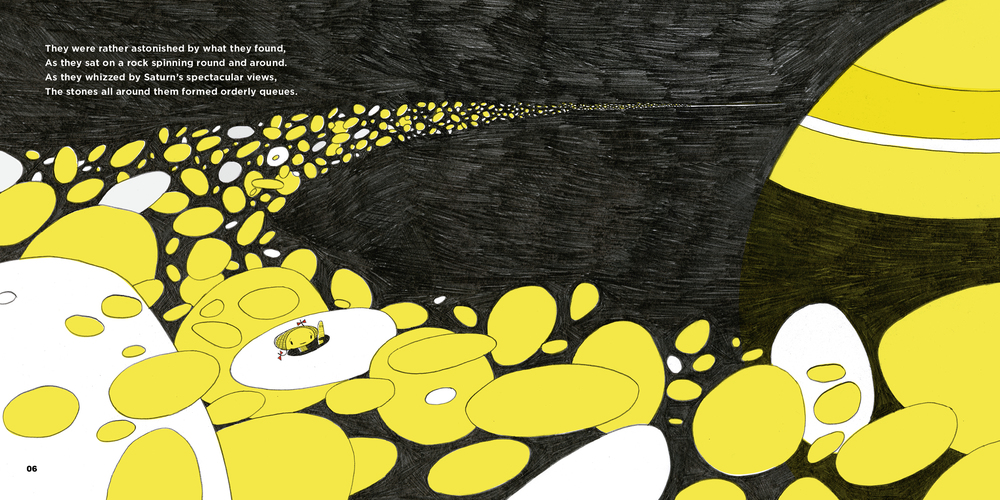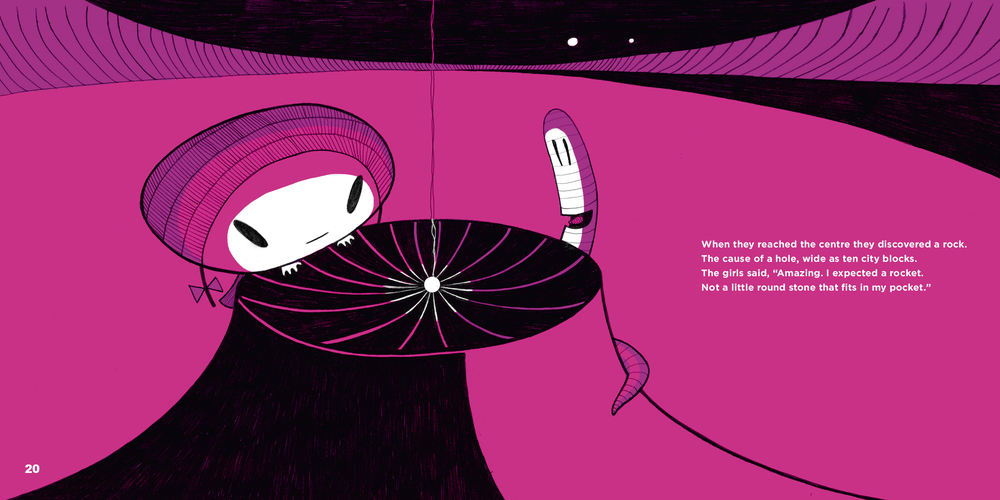 Western Union Pass for Education
A series of Europa league team posters made from the passing stats collected over the course of the Europa League tournament.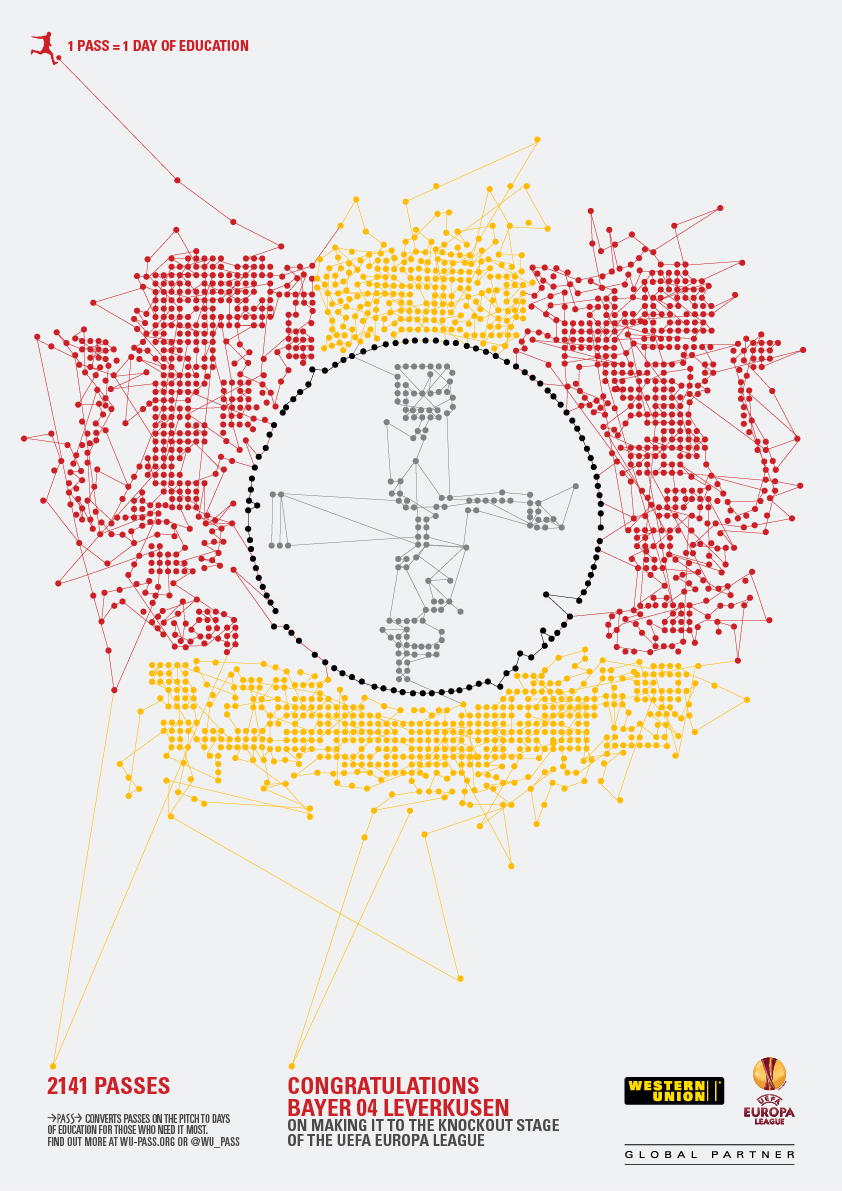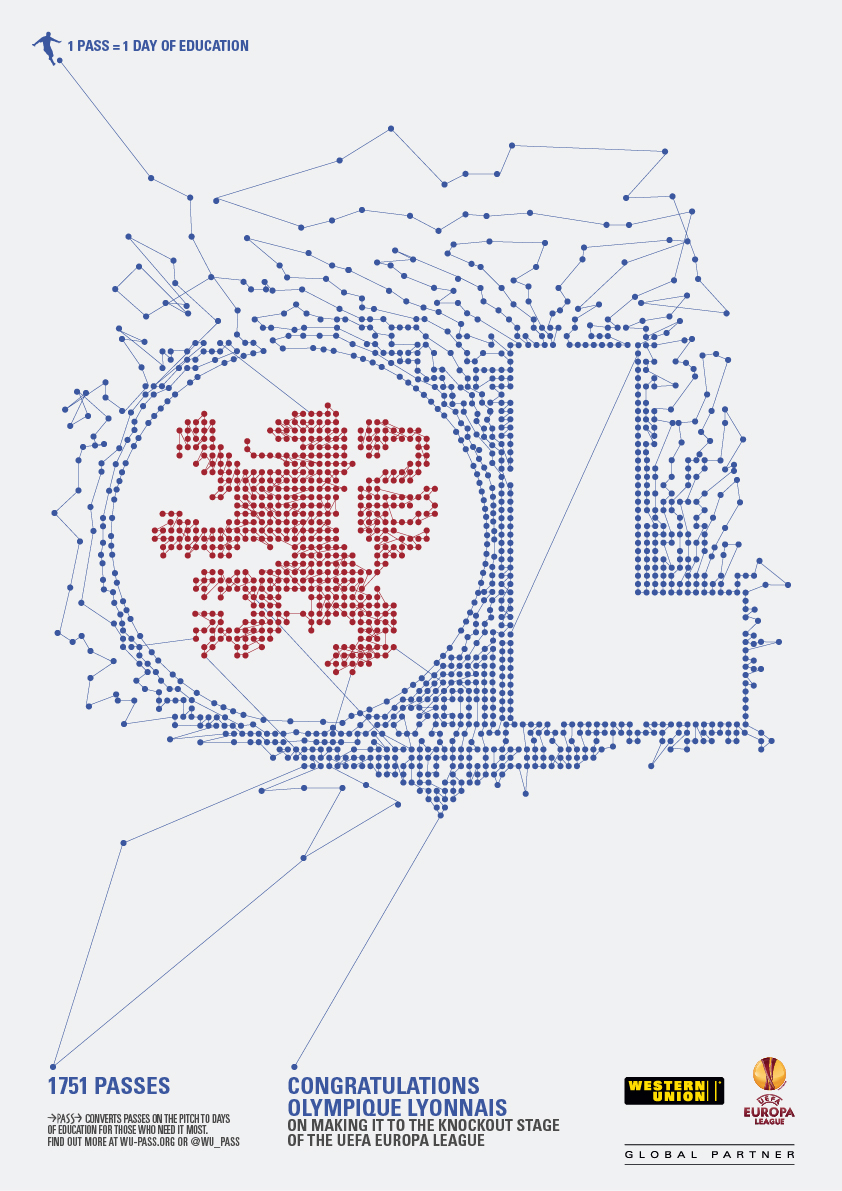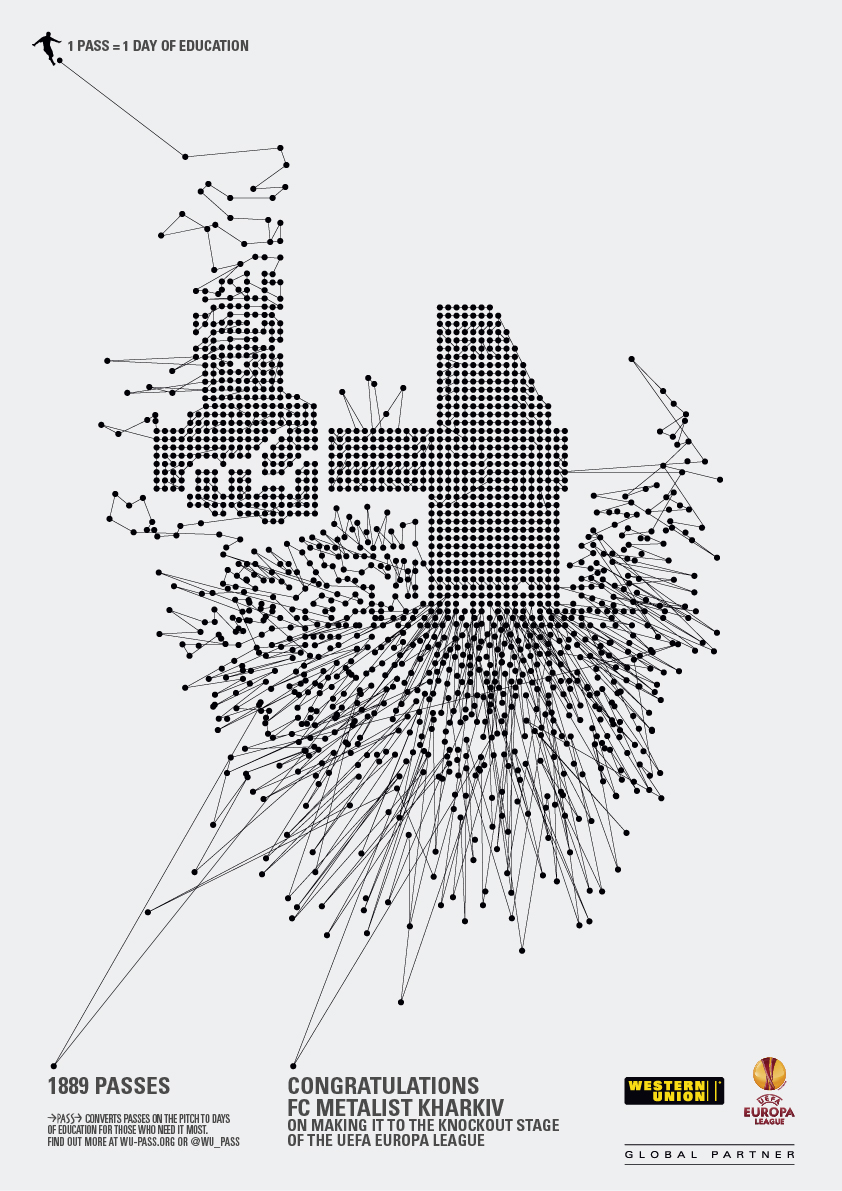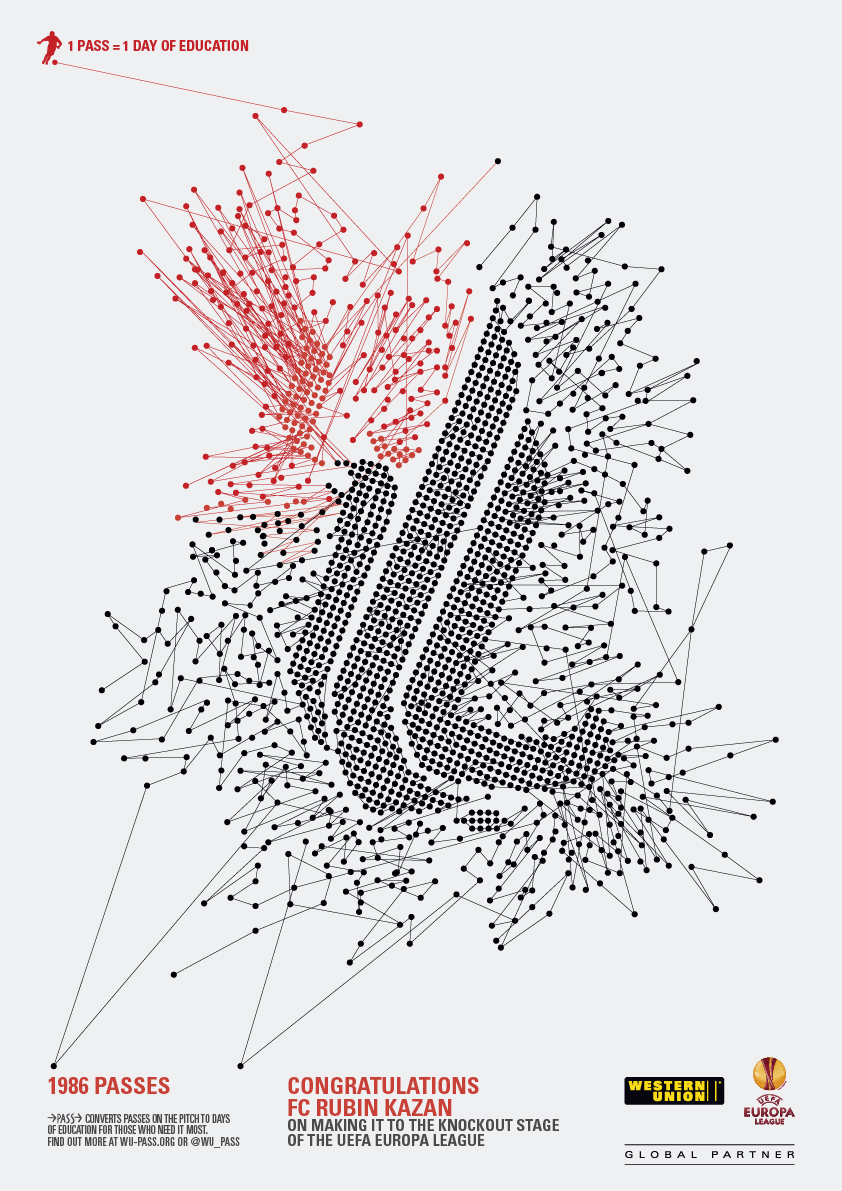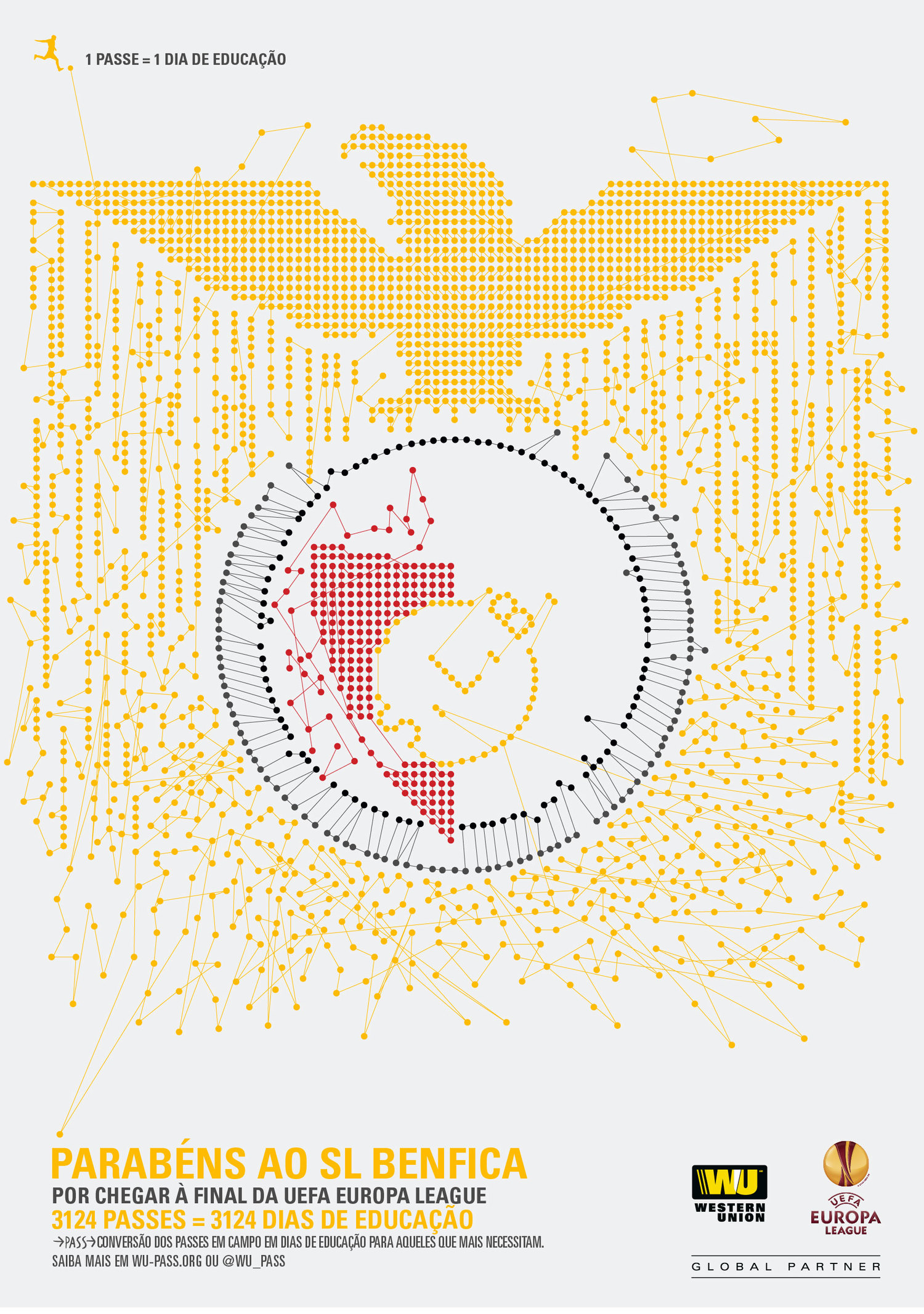 Every Trefoil has a story
Series of Product posters inspired by the heritage of Adidas sports footwear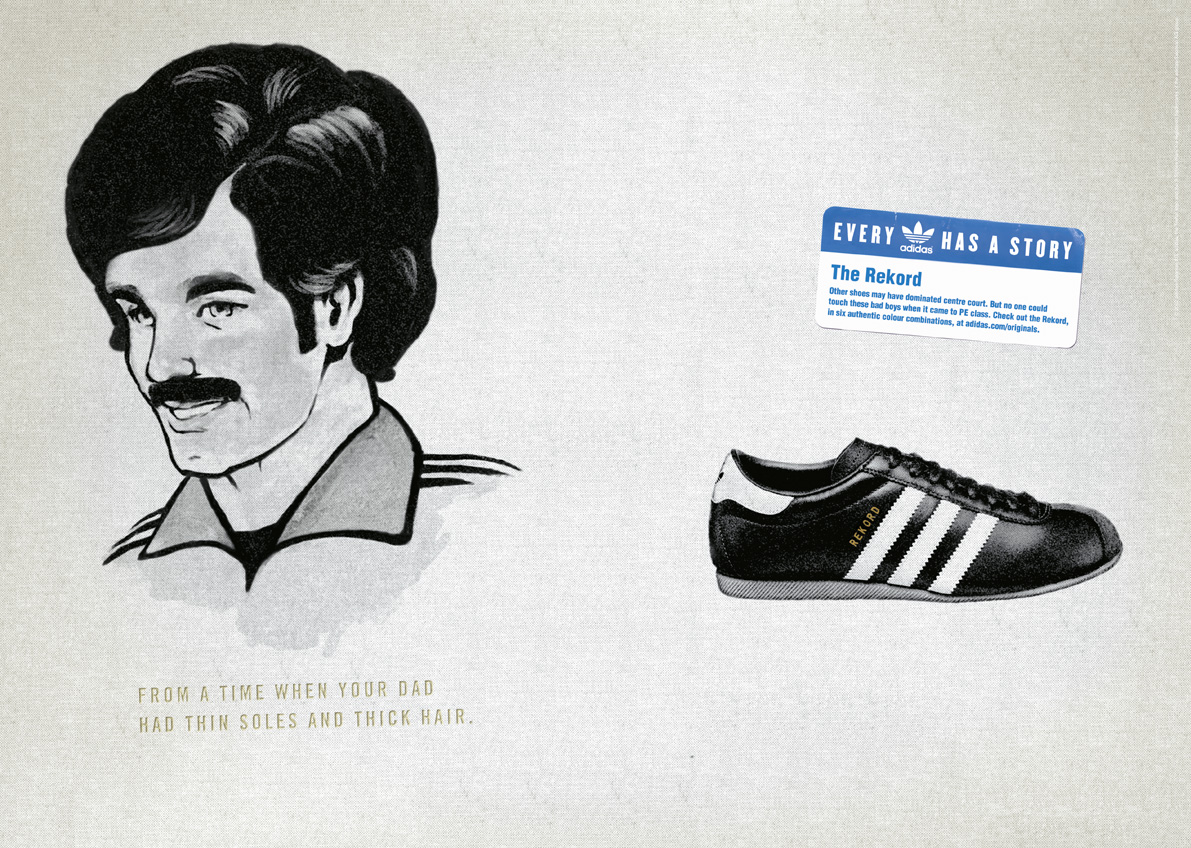 Font Design
Collection of Bespoke font families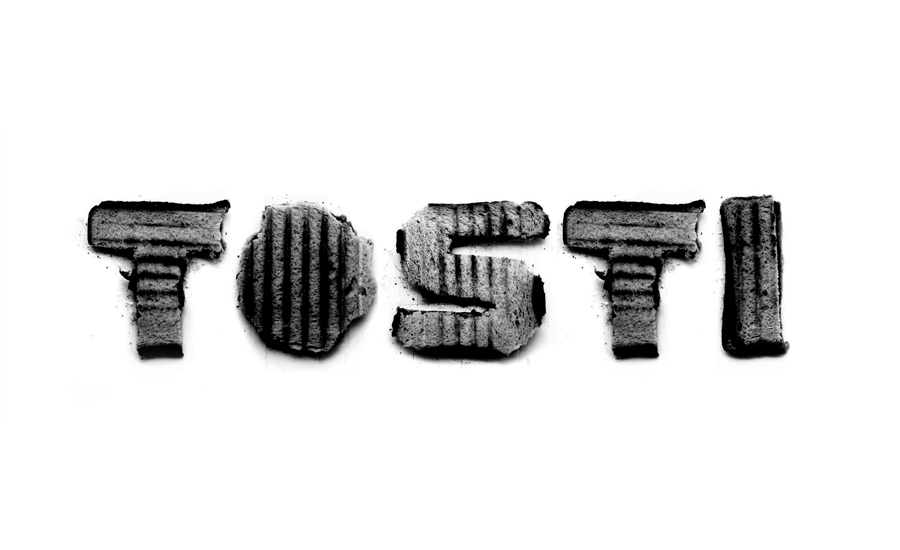 Dodopoly game
Customised board game designed and illustrated for Durrell Wildlife Conservation Trust to raise money for Endangered Species worldwide.
Brand Logo Designs
Examples of brand marks created for new Businesses and Organisations.
Design materials
Examples of stationary and printed design pieces..